doppo Ambiente Pro+SN
A premium design flooring with outstanding durability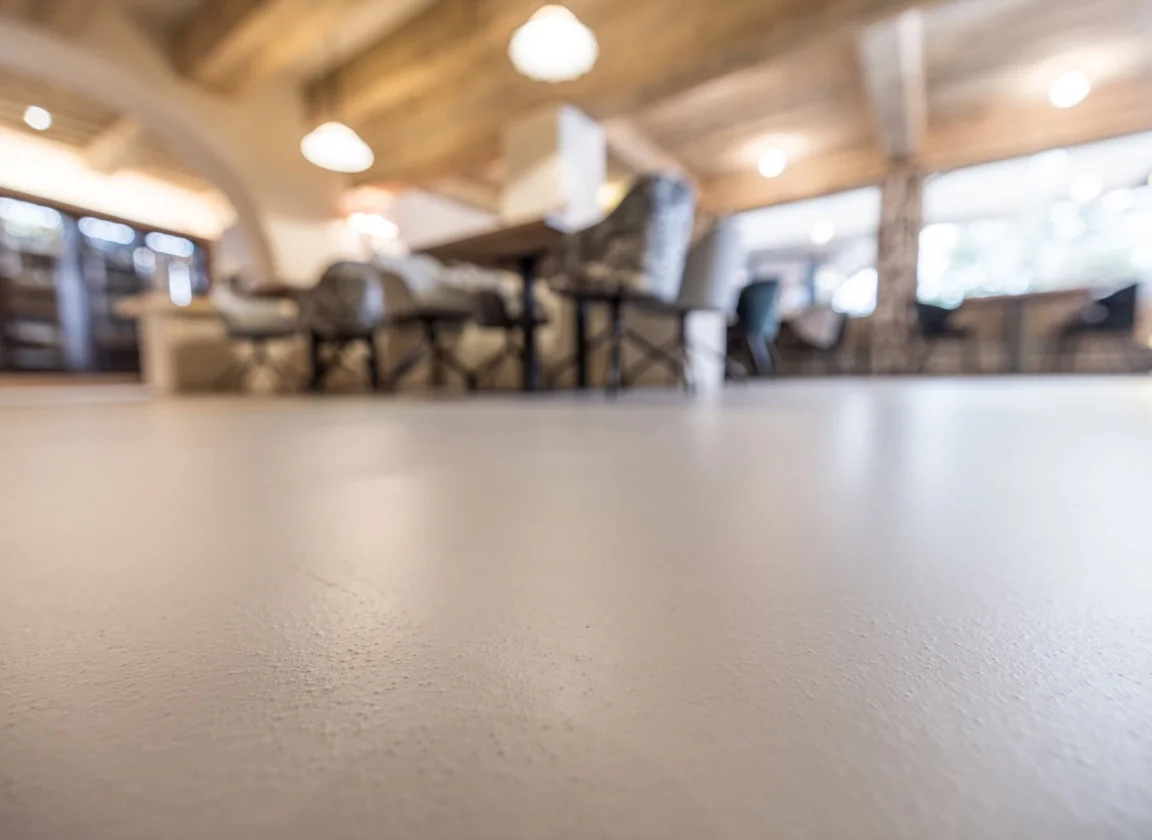 Why choose doppo Ambiente Pro+SN?
Seamless, highly resilient floor surfaces are created through the use of a 3-component cast floor, which is based on mineral ingredients and low-emission synthetic resin.
The floor captivates with its serene, subtly marbled surface structure, offering you a vast selection of 64 colors at your disposal
The doppo Ambiente Pro+ SN is specifically designed for high demands and brings together moisture-resistant, durable, and seamless surfaces with an exclusive and modern design, suitable for both residential and commercial spaces. It is particularly well-suited for use in bathrooms, toilets, kitchens, as well as in business areas such as offices, cloakrooms, and fitness and wellness areas
Ideal for:
Residential areas
Office premises
Commercial
Fitness facilities
Catering industry
Design & Functionality
The doppo Ambiente Pro+ SN opens up the space with its understated elegance, creating a sense of spaciousness. As the seamless flooring is not interrupted by patterns or visible transitions, it creates a homogeneous and peaceful look. With our 64 shades from the IBOD colour collection, the seamless flooring seamlessly integrates into any interior and impresses on both large and small areas
To ensure that the mineral surface remains water-repellent, dirt-repellent, and washable over a long period of time, it is sealed with a two-layer silk matt 2-component sealant.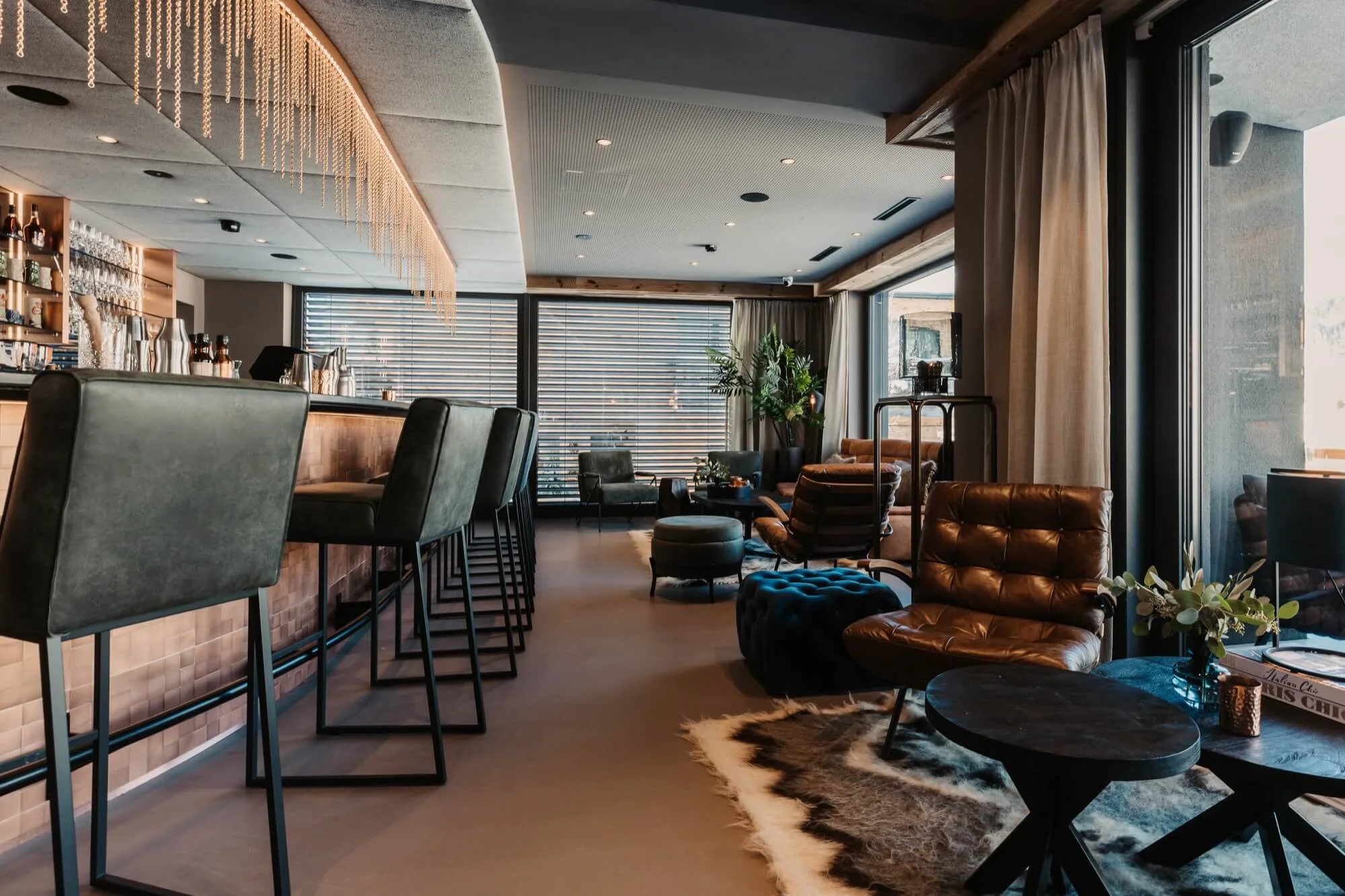 Modern designs with versatile color customization
A bathroom without seams not only creates the visual illusion of a larger, more spacious, and neater space, but also adds a touch of exclusivity. This design is suitable for both personal bathrooms and smaller guest bathrooms or toilets.
Given that tastes vary, we have made the decision to provide a broad color palette with diverse combination options. By combining our product with wood, ceramics, or stone, we create spaces for relaxation, allowing you to unleash your creativity.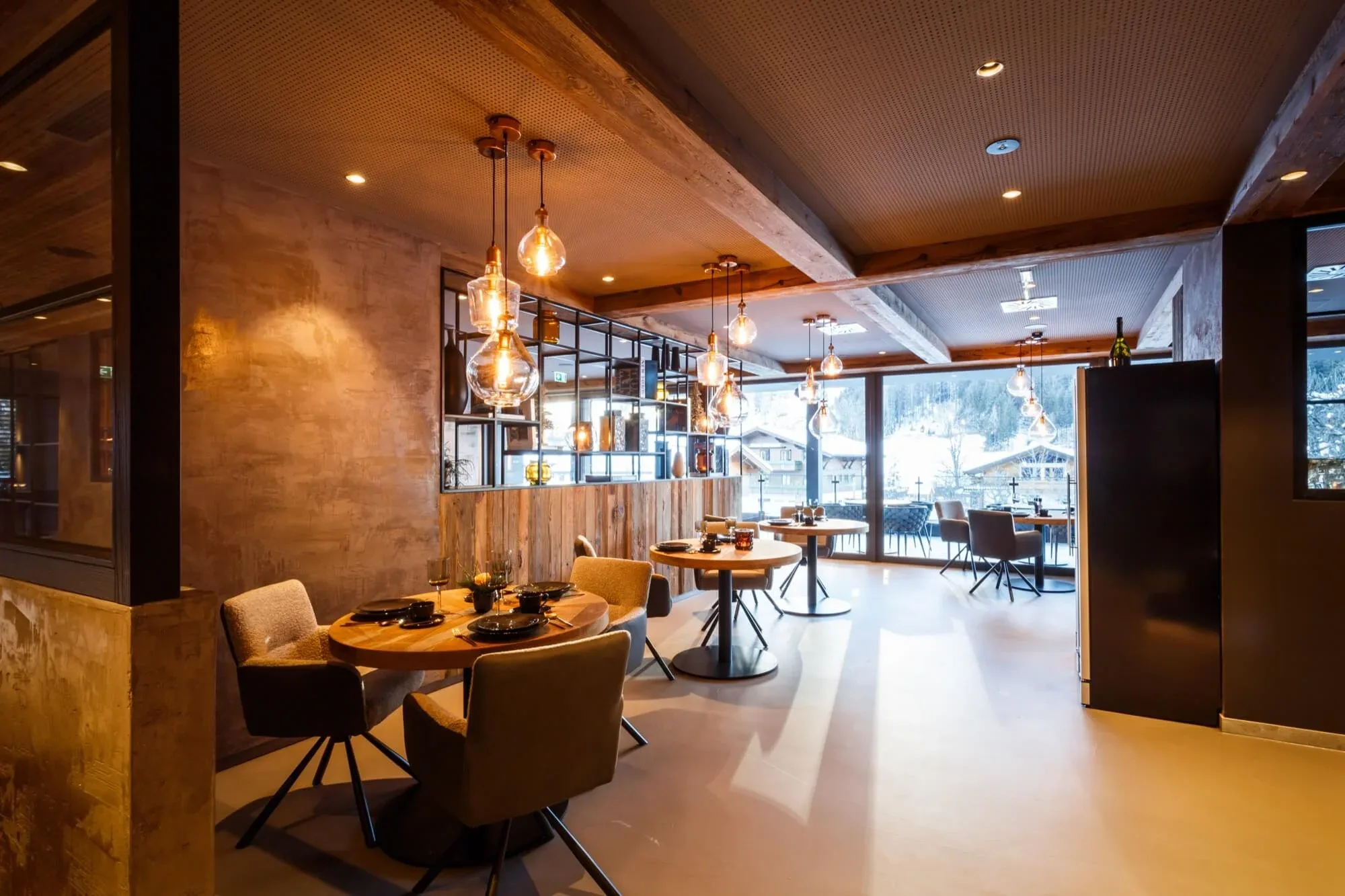 Product Benefits & Certifications
Tools & Information Material
Benefits and Features of the Product
seamless
low-stress
highly resistant to wear and tear and capable of withstanding heavy loads
waterproof
moisture-resistant
Oil and fuel resistant (with doppo Finish+ sealing)
excellent adhesion on nearly any substrate with proper substrate preparation
Can be sanded after approximately 24 hours (Shore hardness: 80)
Certificates & Quality Seals
The product is highly low-emission (GEV Emicode EC1 plus)
difficult to ignite or flammable – flammability class BFL-s1
Abrasion according to Böhme: A7 indicates a high resistance to wear
Adhesive tensile strength on standard substrate: > 1.5 N/mm²
Color Collection
Here you can find the available colors for this product
Die Darstellung des Farbtons auf ihrem Bildschirm kann abweichen und ist nicht farbverbindlich.
Tools & Information Material
You can find all tools and information here
Find your nearest professional tradesperson