Which filling compound is suitable for dry and wet rooms?
Depending on the conditions of the room, there are various types of spackling compounds that are specifically tailored to the needs of dry and wet rooms. This text will provide you with detailed information about the different products and their specific characteristics.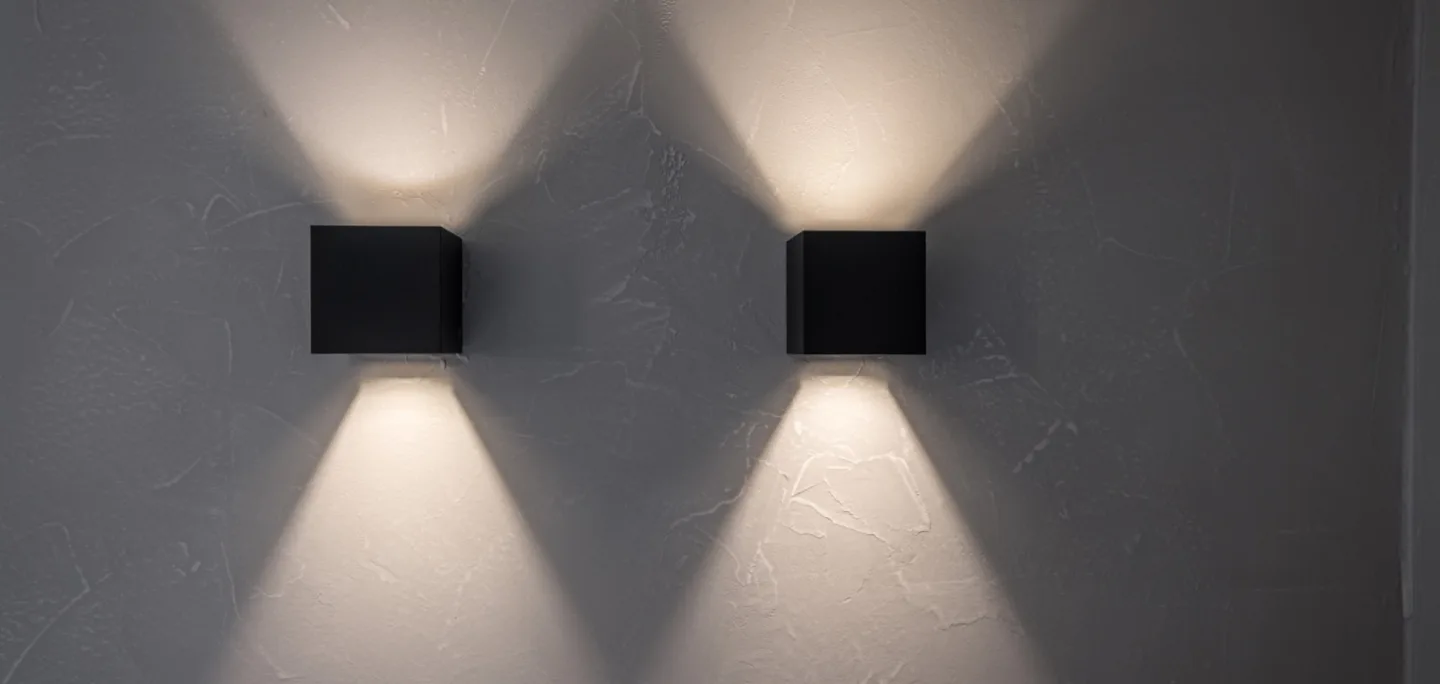 Depending on the room and its specific requirements, there are different products that vary in their composition and characteristics. The distinction between dry and wet areas, in particular, imposes special requirements on the coating. Allow us to guide you through the nuances and unique features of the various fillers.
Decorative putty: The Basics
Decorative putty has become an essential material in the construction industry and for renovation projects. These contemporary fillers are used for creating seamless designs on walls and floors, and they are highly popular in the field of interior design. There are various types of decorative putty available, each differing in composition, design options, and application methods
The requirements for the base material and surface sealing vary depending on the application area. To find out what these requirements are and which product groups from IBOD are best suited, please refer to the following points:
For dry rooms: stability and aesthetics
In dry rooms, such as living rooms, bedrooms, offices, and kitchens, functionality is just as important as the aesthetic aspects. Therefore, a filler is needed that not only creates a beautiful and suitable appearance, but is also durable and resistant to everyday use
IBOD design tip: Until some time ago, concrete was merely considered a construction material. However, nowadays, the focus is more on consciously incorporating concrete. The doppo Ambiente wall filler in a concrete look lends every room a pure and industrial aesthetic, creating a striking highlight
For wet rooms: water resistance and longevity
In wet rooms such as bathrooms, the requirements for a filler are particularly high. The material is constantly exposed to moisture, steam, and temperature fluctuations. Therefore, it is essential to choose a filler that has been specifically developed for such conditions, with water resistance being crucial. Having a diffusion-open surface is beneficial for preventing the formation of mold and other moisture-related damage, contributing to a healthy indoor climate. However, it is not only the filler that plays a crucial role in achieving a long-lasting surface; the surface finish is also of utmost importance. The seal creates a durable, wear-resistant, and scratch-resistant surface with excellent chemical resistance
A premium-quality floor covering for wet rooms ensures that walls and ceilings remain flawless and well-maintained for years, even under the most challenging conditions, such as exposure to water in the shower.
For direct wet areas, IBOD recommends the "Doppo Ambiente Pro+" filling compound. This two-layer system, with an additional surface finish, is 100% waterproof, highly durable, and perfectly in line with the minimalist design trend.
Tips & Tricks from IBOD: Professional Application and Maintenance
A professional wall design relies not only on the quality of the putty, but also on the proper application and maintenance. One of the crucial steps is thorough preparation of the substrate. It is essential for the substrate to be clean, dry, and free from loose particles in order to ensure optimal adhesion
The correct mixing ratio of the filler, the proper application technique, and adherence to drying times are additional essential factors for achieving a flawless finish. Furthermore, after application, it is important to provide proper care, including protecting against extreme temperatures, regular cleaning with suitable products, and avoiding mechanical damage. These measures ensure that the coated surfaces maintain their pristine condition for years to come. With IBOD's professional tips and tricks, every wall coating can achieve long-lasting success.
Ideal for renovations and sanitary areas
The doppo Ambiente series has also proven to be particularly effective in renovation projects due to its low installation height. With proper surface preparation, the high-quality filling compound adheres excellently to existing tiles, resulting in a reduced installation time.
A glimpse into the future: new developments and trends
The future holds exciting developments, ranging from innovative materials to sustainable and environmentally friendly solutions
Sustainability is a crucial concept in the future of wall design. Environmentally friendly materials and manufacturing processes are gaining significance, providing a wide range of options for environmentally conscious builders and renovators. Moreover, the customization of wall coatings promises a personalized design that transforms spaces into unique works of art. With a keen focus on upcoming trends and developments, IBOD is here to assist you in turning your visions into reality.
Frequently Asked Questions
What are the benefits of mineral wall coatings?
What options are available for wall surfaces?
What is the cost of getting a room plastered?
Vorheriger Beitrag

Is precious plaster suitable for public facilities and gastronomy?